I founded OAM as a clinical collaboration with a team of skincare experts, research scientists, dermatologists, and an MIT engineer. We're on a mission to create a simple routine for all skin tones.



OUR SKINCARE ADVISORY BOARD
BOARD CERTIFIED DERMATOLOGIST, ASSISTANT PROFESSOR, BROWN UNIVERSITY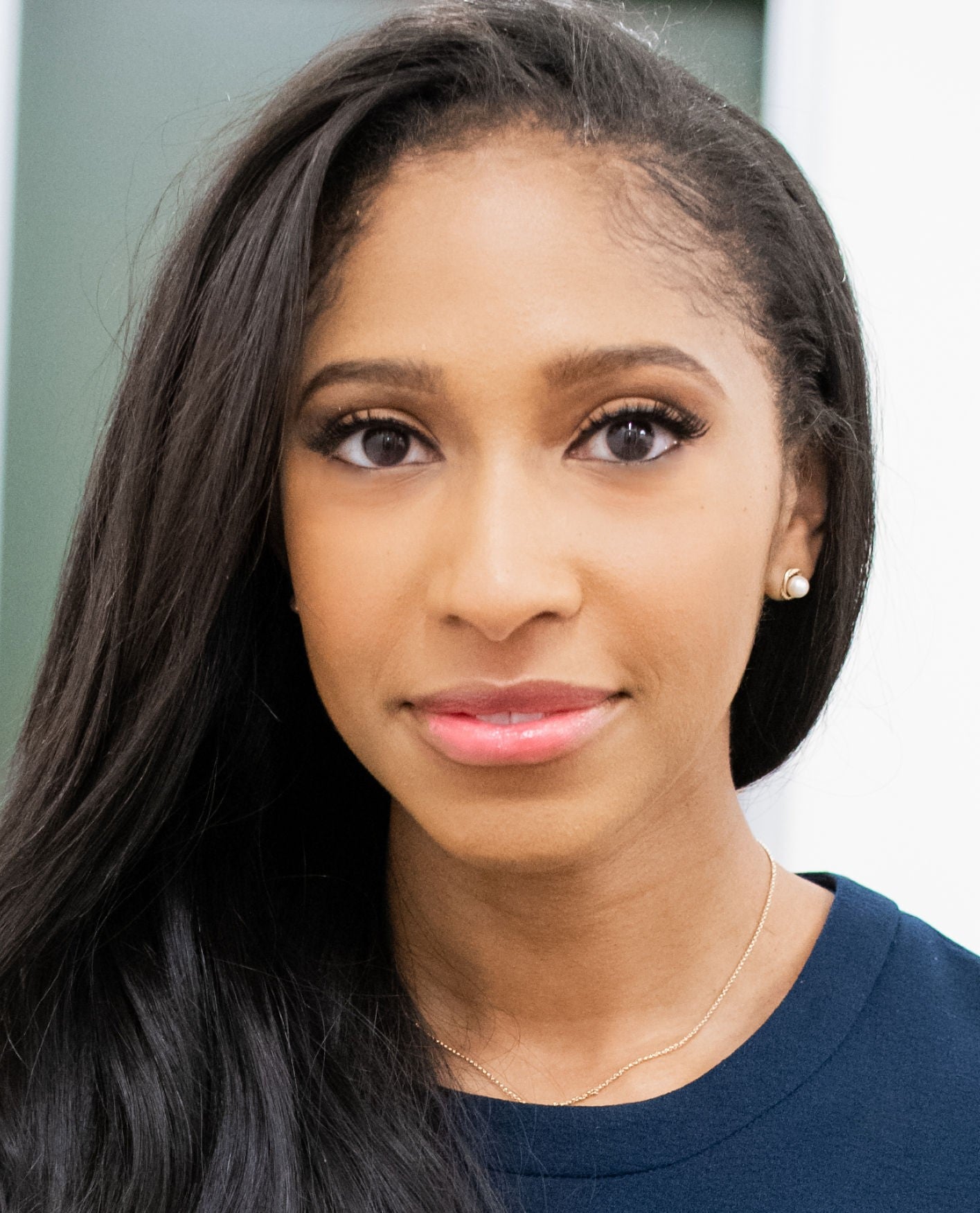 MIT CHEMICAL ENGINEER, HARVARD BUSINESS SCHOOL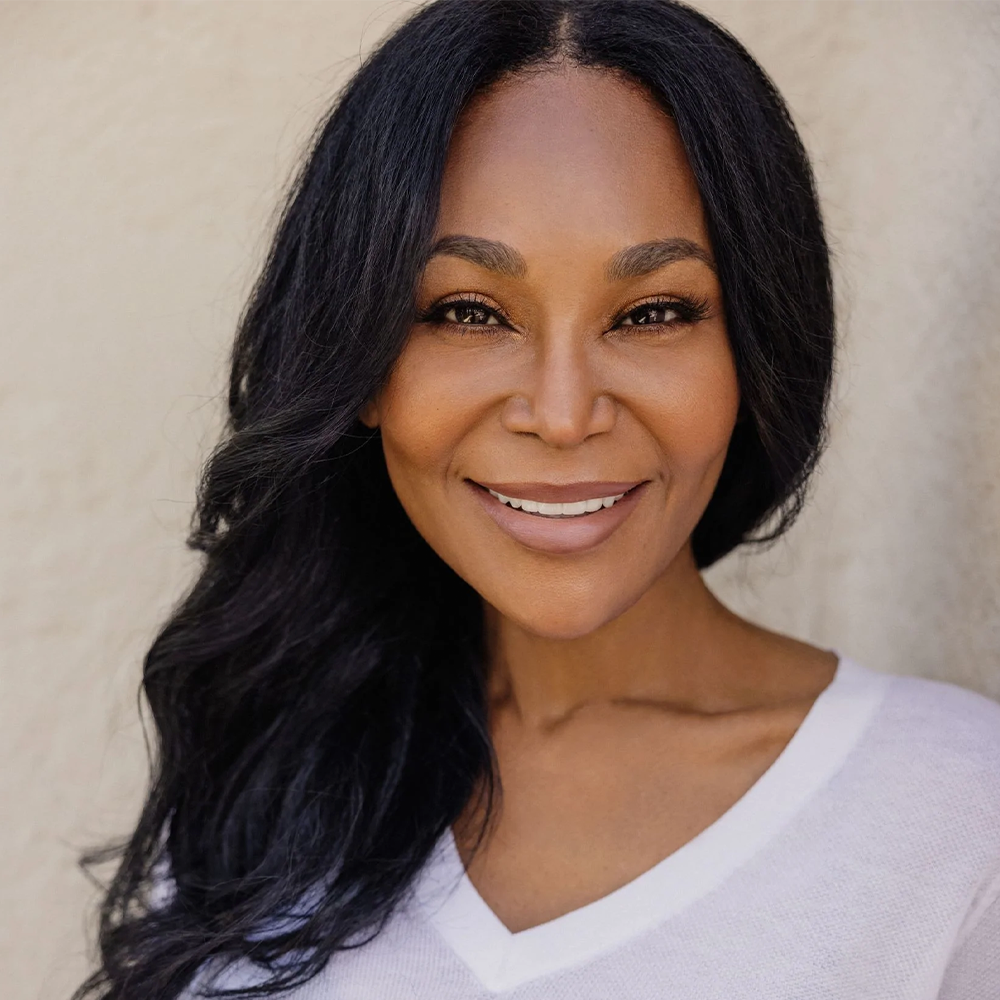 CELEBRITY MAKEUP ARTIST, SKINCARE GURU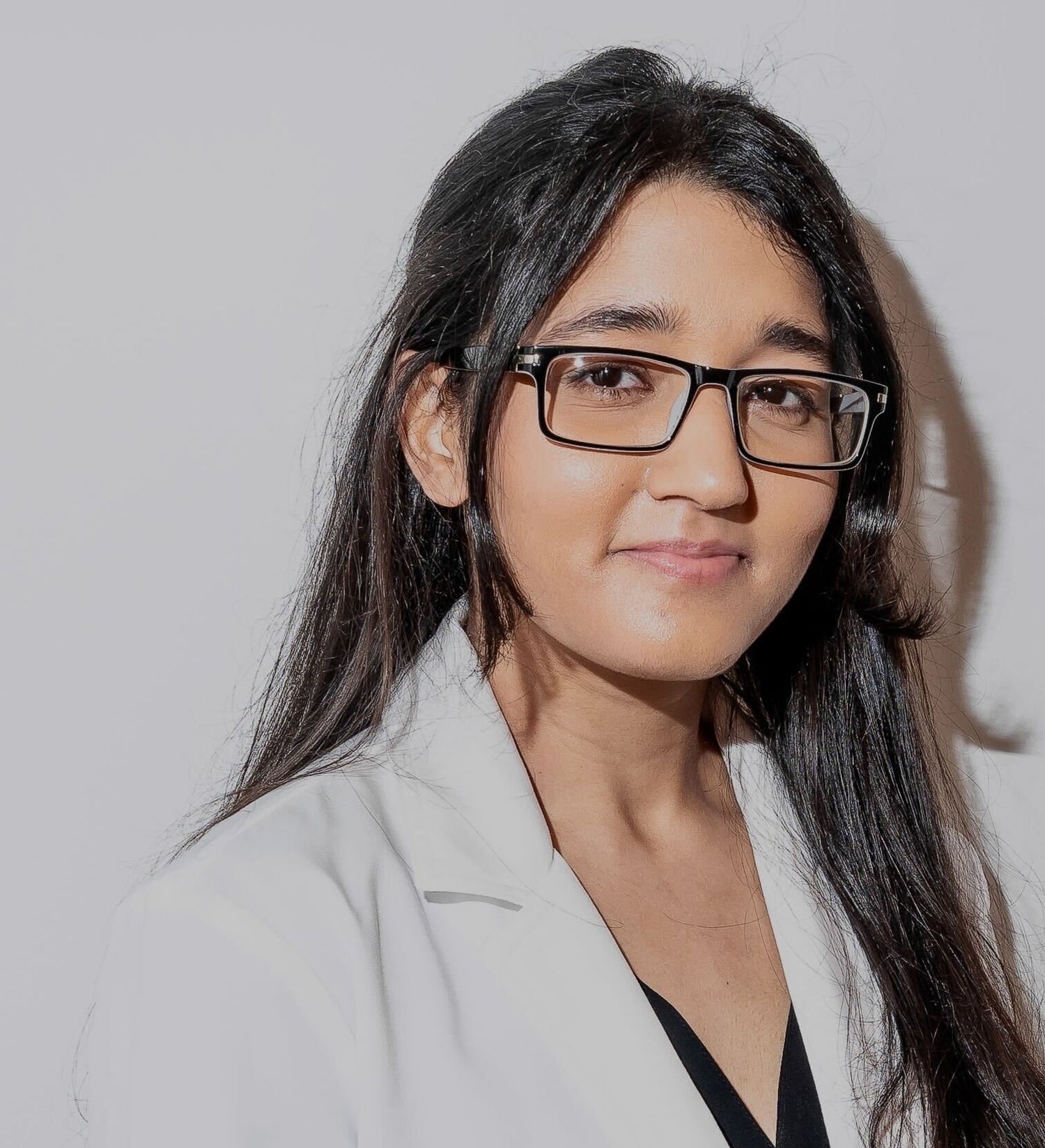 OAM RESEARCH TEAM MEMBER, SCIENTIST
Our products undergo rigorous clinical and dermatological testing on all skin tones.
• FRAGRANCE & DYE-FREE • NO FILLERS • PARABEN & SULFATE-FREE • GENTLE • CRUELTY-FREE • RECYCLABLE PACKAGING
• FRAGRANCE & DYE-FREE • NO FILLERS • PARABEN & SULFATE-FREE • GENTLE • CRUELTY-FREE • RECYCLABLE PACKAGING
• FRAGRANCE & DYE-FREE • NO FILLERS • PARABEN & SULFATE-FREE • GENTLE • CRUELTY-FREE • RECYCLABLE PACKAGING
• FRAGRANCE & DYE-FREE • NO FILLERS • PARABEN & SULFATE-FREE • GENTLE • CRUELTY-FREE • RECYCLABLE PACKAGING
• FRAGRANCE & DYE-FREE • NO FILLERS • PARABEN & SULFATE-FREE • GENTLE • CRUELTY-FREE • RECYCLABLE PACKAGING
• FRAGRANCE & DYE-FREE • NO FILLERS • PARABEN & SULFATE-FREE • GENTLE • CRUELTY-FREE • RECYCLABLE PACKAGING
• FRAGRANCE & DYE-FREE • NO FILLERS • PARABEN & SULFATE-FREE • GENTLE • CRUELTY-FREE • RECYCLABLE PACKAGING
• FRAGRANCE & DYE-FREE • NO FILLERS • PARABEN & SULFATE-FREE • GENTLE • CRUELTY-FREE • RECYCLABLE PACKAGING
• FRAGRANCE & DYE-FREE • NO FILLERS • PARABEN & SULFATE-FREE • GENTLE • CRUELTY-FREE • RECYCLABLE PACKAGING
• FRAGRANCE & DYE-FREE • NO FILLERS • PARABEN & SULFATE-FREE • GENTLE • CRUELTY-FREE • RECYCLABLE PACKAGING
• FRAGRANCE & DYE-FREE • NO FILLERS • PARABEN & SULFATE-FREE • GENTLE • CRUELTY-FREE • RECYCLABLE PACKAGING
• FRAGRANCE & DYE-FREE • NO FILLERS • PARABEN & SULFATE-FREE • GENTLE • CRUELTY-FREE • RECYCLABLE PACKAGING
• FRAGRANCE & DYE-FREE • NO FILLERS • PARABEN & SULFATE-FREE • GENTLE • CRUELTY-FREE • RECYCLABLE PACKAGING
• FRAGRANCE & DYE-FREE • NO FILLERS • PARABEN & SULFATE-FREE • GENTLE • CRUELTY-FREE • RECYCLABLE PACKAGING
• FRAGRANCE & DYE-FREE • NO FILLERS • PARABEN & SULFATE-FREE • GENTLE • CRUELTY-FREE • RECYCLABLE PACKAGING
• FRAGRANCE & DYE-FREE • NO FILLERS • PARABEN & SULFATE-FREE • GENTLE • CRUELTY-FREE • RECYCLABLE PACKAGING