ALWAYS GIVING BACK
We believe in building a brighter future. Giving back is who we are! A portion of every OAM purchase goes to the Why Not You Foundation. Founded in 2014, Ciara and Russell Wilson's nonprofit is on a mission to support youth empowerment through access to education, health and food-security initiatives.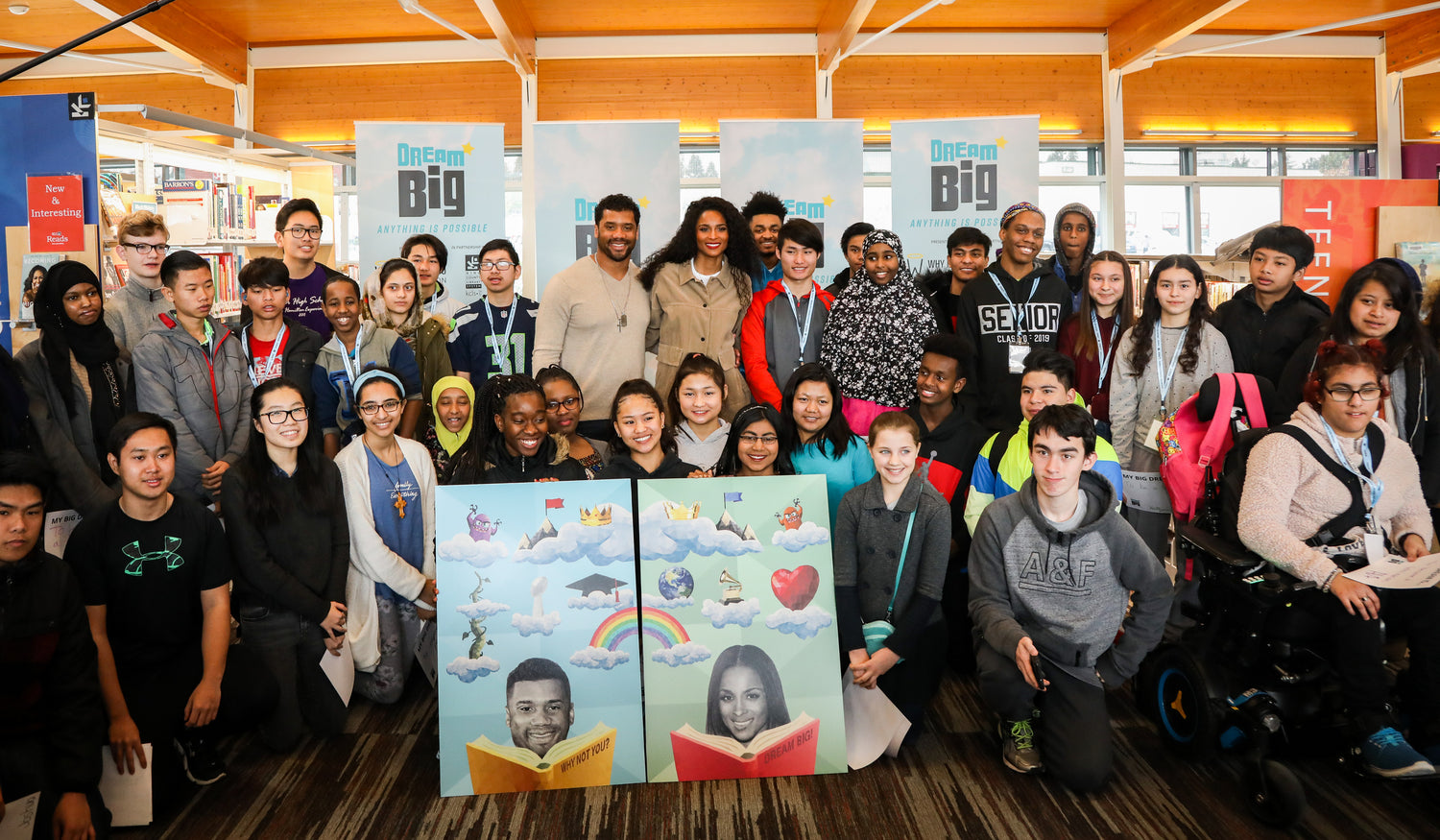 THE FOUNDATION
To learn more about the Why Not You Foundation and their new initiatives and fundraising events, click here.
SUSTAINABILITY IN BEAUTY
We make a conscious effort to choose the very best ingredients for your skin—and also to be thoughtful about our packaging and impact on the environment.
HOW TO RECYCLE
Delivery Packaging

The delivery box and packing materials that come with your order are recyclable in most US cities.*


Just flatten the box and remove the tape, then place it in your recycling bin.
Product Cartons

Product cartons are recyclable in most most US cities*.


Place empty product cartons in your recycling bin.
Product Bottles

Product bottles and lids are recyclable in most recycling programs*, but pumps are not.


Remove cap from the bottle and place into appropriate recycling bin.


For product bottles with pumps, the pump is not recyclable and should be removed and placed in your garbage bin.


Wash any product residue from the bottle and place it in the appropriate recycling bin




*Recycling guidelines vary by region. Please review your local recycling program for more info.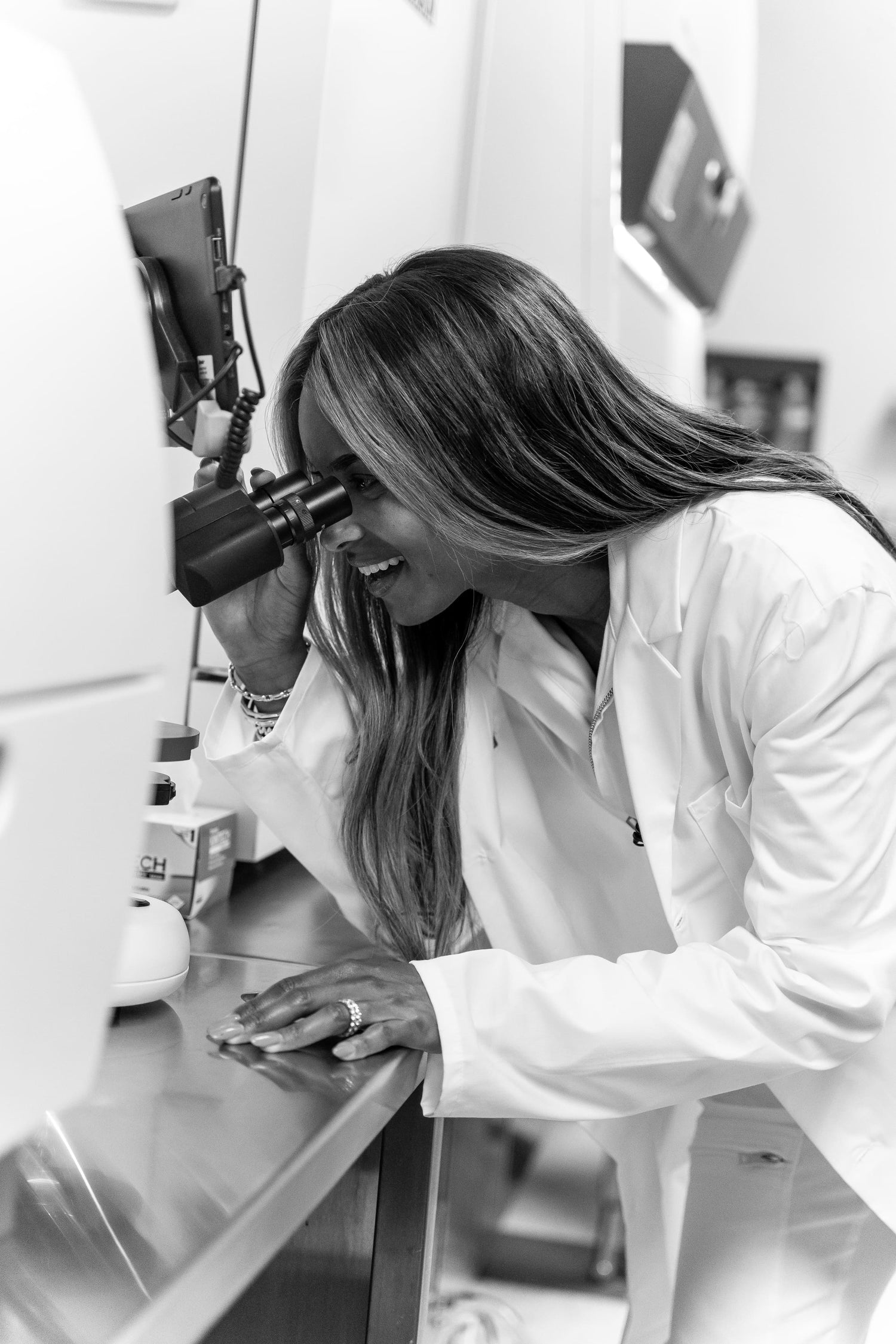 CONSCIOUS CHOICES IN INGREDIENTS
We are committed to high standards in quality and skin safety. Our pharmaceutical grade ingredients are formulated to be gentle enough for everyone to use daily. Developed by a team of leading skin experts, our clinical-level products are tested by dermatologists to ensure efficacy for all skin tones, types and concerns.

Simply put, our mission is no irritation, just results!